TOWNIE STREET PARTY
GET READY FOR THE ULTIMATE PRE-ART FAIR & POST-RACE PARTY!
WE ARE BACK FOR 2023!
Sunday July 16th, 2023 10:00 AM - 6:00 PM
The Townie Street Party is back and better than ever in its 17th year. Join the fun-filled day with your family and friends, and indulge in gourmet food trucks and refreshing craft beers and mimosas at the Townie Pub. Live with Josh Davis and his band, don't miss the 2 hour concert from 4pm to 6pm! Groove to the beats of DJ Trés Styles and live music, explore your creative side at the Art Activity Zone, or check out the coolest things to do in Washtenaw County at Community Central. Don't miss out on the party of the year, happening on East Washington between Thayer and Fletcher from 10 AM - 6 PM. Let's get this Townie Street Party started!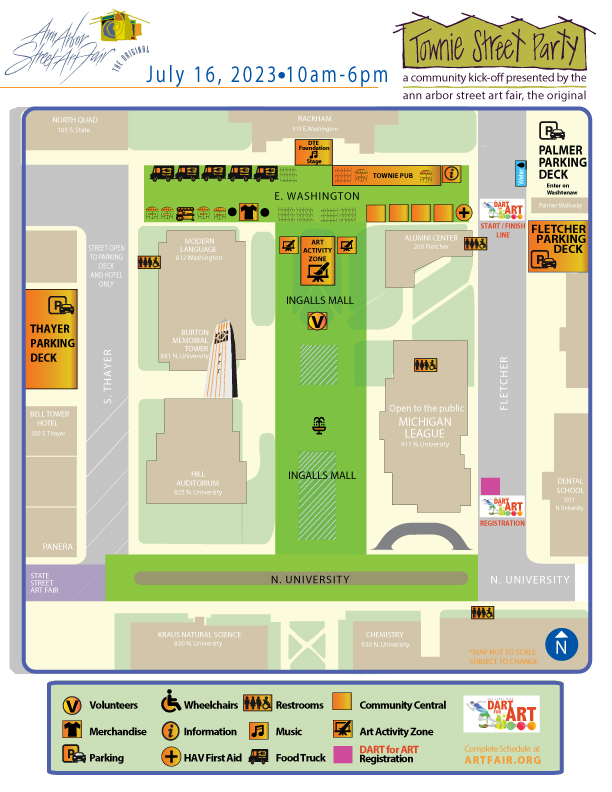 ---
SPONSORS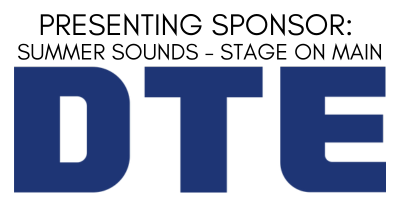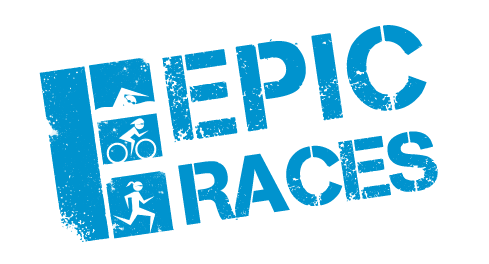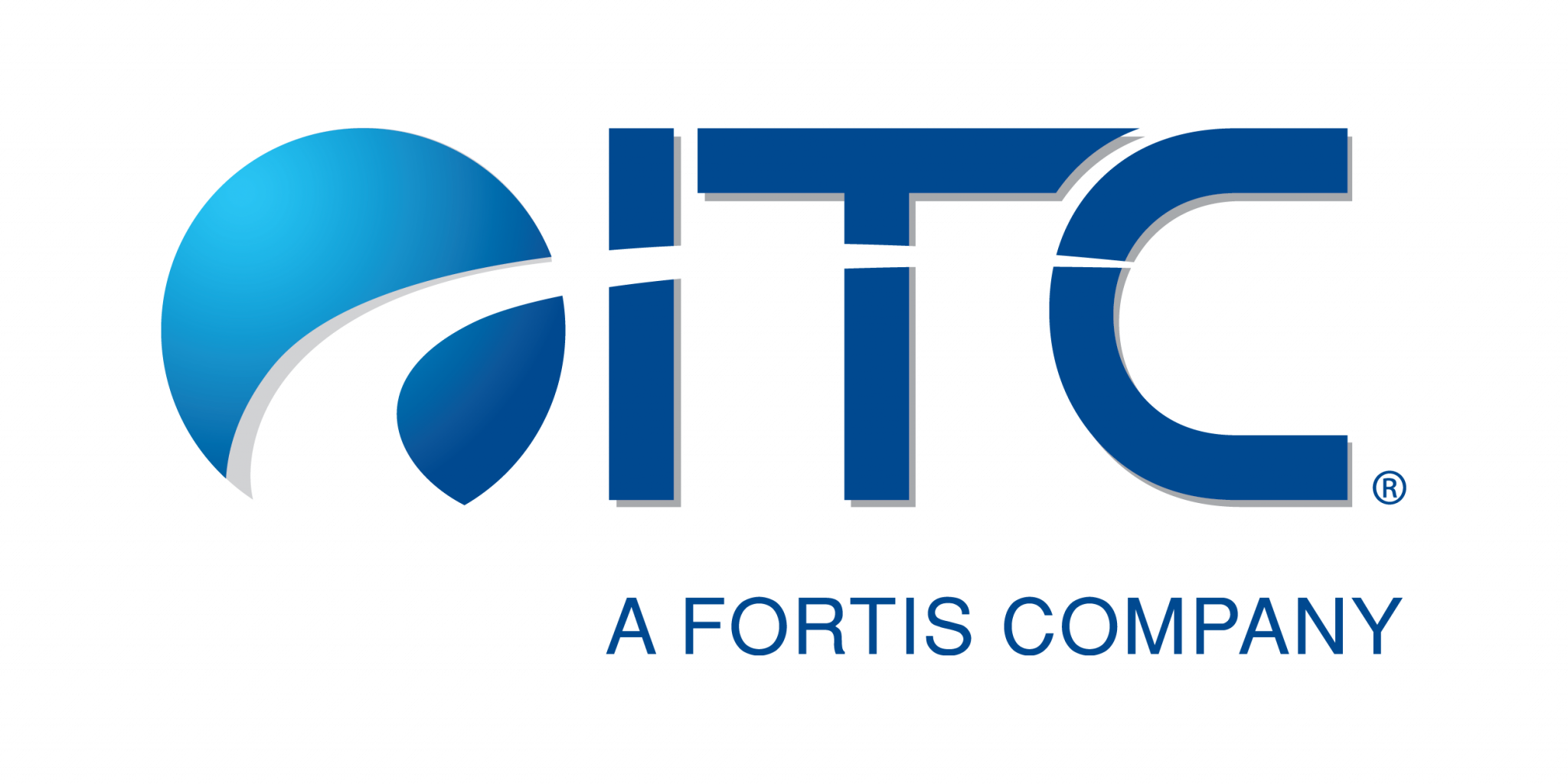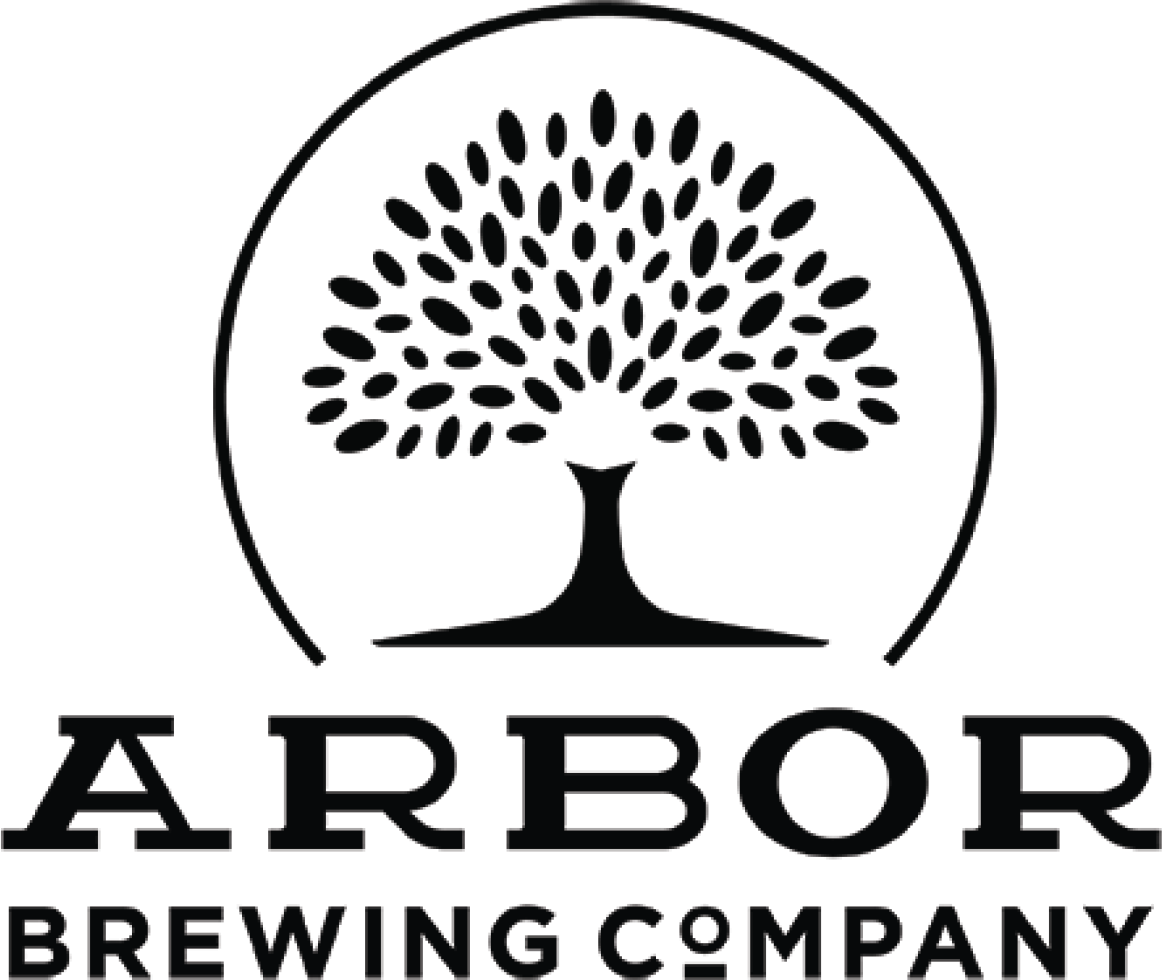 The Dart for Art is a one-mile run held in association with the Townie Street Party. Please visit http://dartforart.com for the details.


Follow the Townie Street Party on Facebook for the latest information.