The 2023 Art Activity Zone
presented by:
Ann Arbor Symphony Orchestra:
Instrument Petting Zoo
Ann Arbor Symphony Orchestra's Instrument Petting Zoos allow people of all ages to try their hand at playing a musical instrument. To keep things safe, we are bringing just string instruments for now and hope to reinstate wind instruments once we have researched safe methods! Come and learn how to play a violin, viola or cello and become a musician yourself!
Ann Arbor Potter's Guild:

Have Fun Working With Clay!
Work with two skilled potters from the Ann Arbor Potters Guild learning how to use Clay tools and create masterpieces. Take what you make home with you.
Ann Arbor Hands-On Museum:

Be Originally You and Get Creative
Explore a variety of STEM activities! Put together flower crowns and play with water and watercolors to create your own kind of STEM art!
Leslie Science and Nature Center: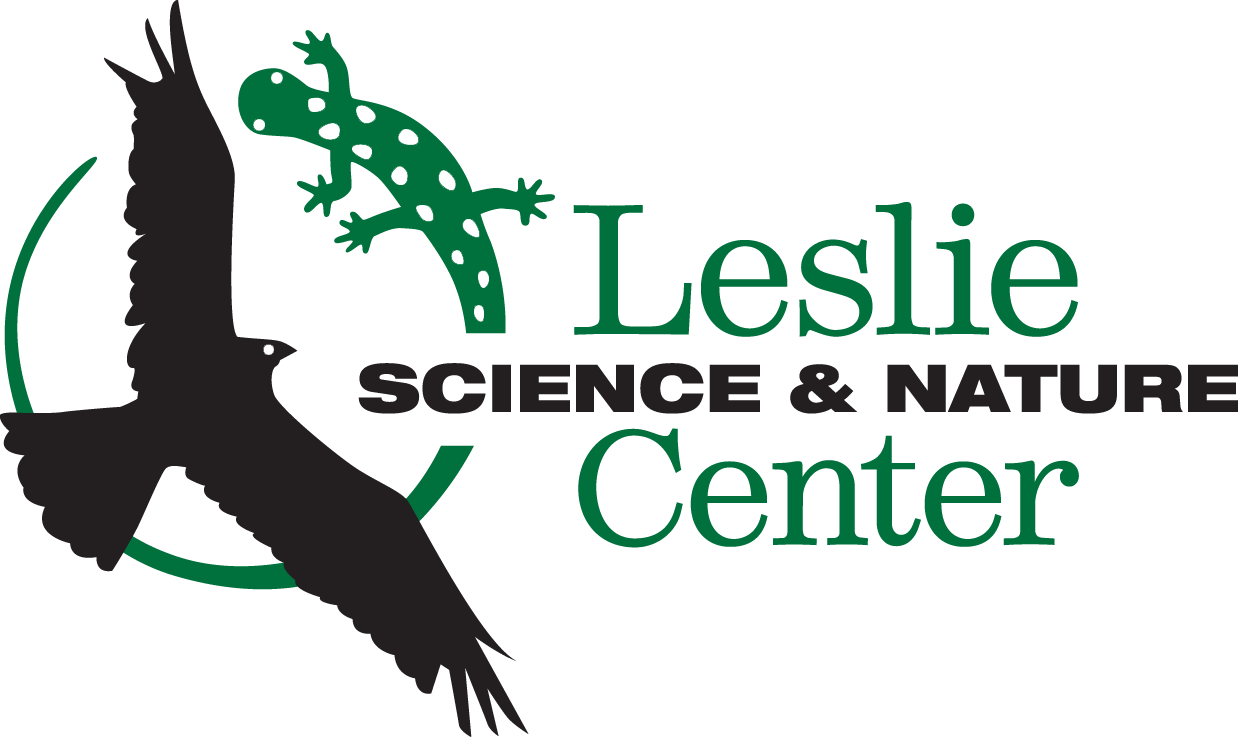 The World of Wildlife
Learn how creatures great and small survive and thrive in Michigan and beyond. Meet live animals up close, examine different wildlife specimens, and make your own wild creations by creating owl masks and sweet pea crowns.
Dr. Susan Gelman's Conceptual Development Lab at the University of Michigan: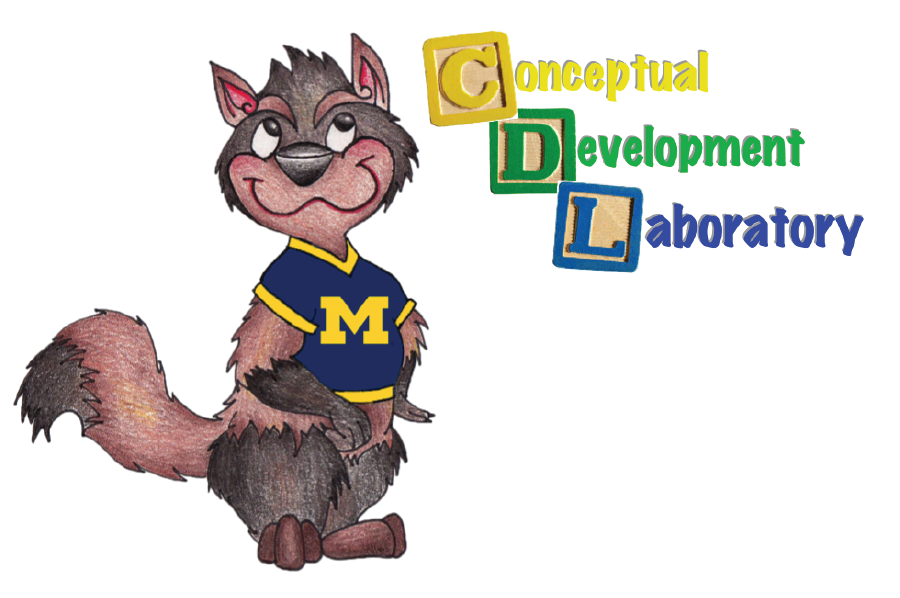 Think Outside of the Box
We are researchers from the U-M Conceptual Development Lab directed by psychologist Dr. Susan Gelman. Our lab studies how children learn and think about the world around them through fun, interactive games. We will be bringing a couple of quick art activities where children can learn about some famous art styles:
1. Coloring activity in the pointillism style of Georges Seurat where we will bring templates which children can color in by using washable dot pens.
2. Create concentric circles in the style of Wassily Kandinsky where children can cut out colorful soft foam in circles of different sizes and layer them on a piece of paper.
3. Create bookmarks in the style of Piet Mondrian where children can create plain bookmarks from scratch using paper cut-outs and markers.