2023 Townie Street Party Entertainment
Time to kick off this year's art fair season with the Townie Street Party!
So many AMAZING things are waiting you and your family at the 2023 Townie Street Party held Sunday, July 16th, 2023.
Don't miss out on the party of the year held on EAST WASHINGTON STREET/Ingalls Mall - between Fletcher and Thayer - 10:00 AM - 6:00 PM.
Yes, that's right it's all day Sunday fun on East Washington this year!
LIVE in concert Michigan's own Joshua Davis and his band!
Main Stage 4 PM to 6 PM
"The music that moves me is imperfect, honest and raw. Those qualities are what turned me on to Delta blues, to punk rock, to old soul, and traditional music from all over the globe. It's all about feel. It's ragged but right." - Joshua Davis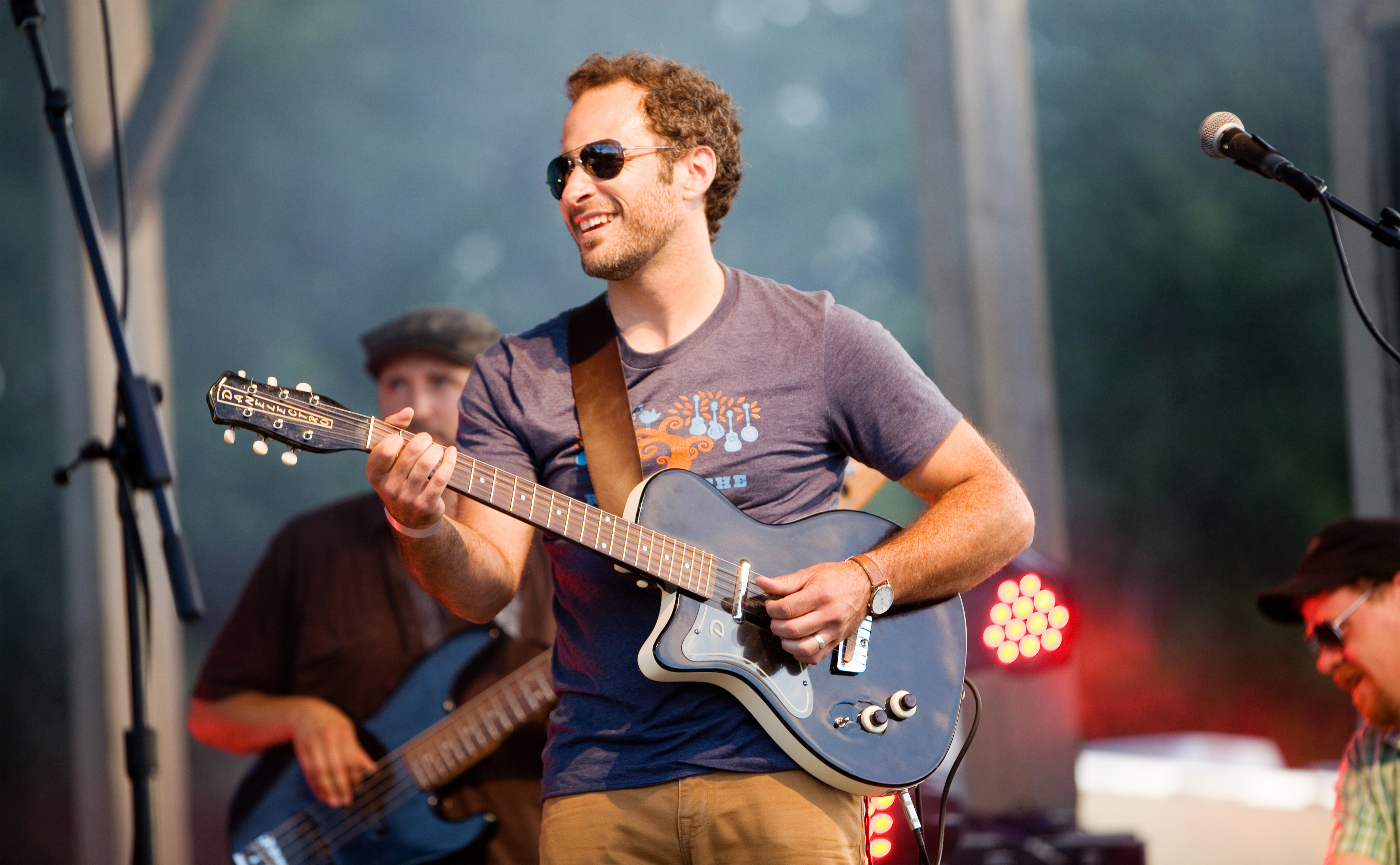 (Photo by Sisters Studio © 2014)
Delta 88 is performing from 3 PM to 4 PM.
With four studio albums, the most recent produced by Grammy-award winning Joe Henry, Delta 88 continues to mine for the new American songbook. An Indie Folk/Rock band based in Ann Arbor, Michigan, Delta 88's music is that of an American hymn.

Trés Styles of the Athletic Mic League is performing all day from 10 PM to 3 PM.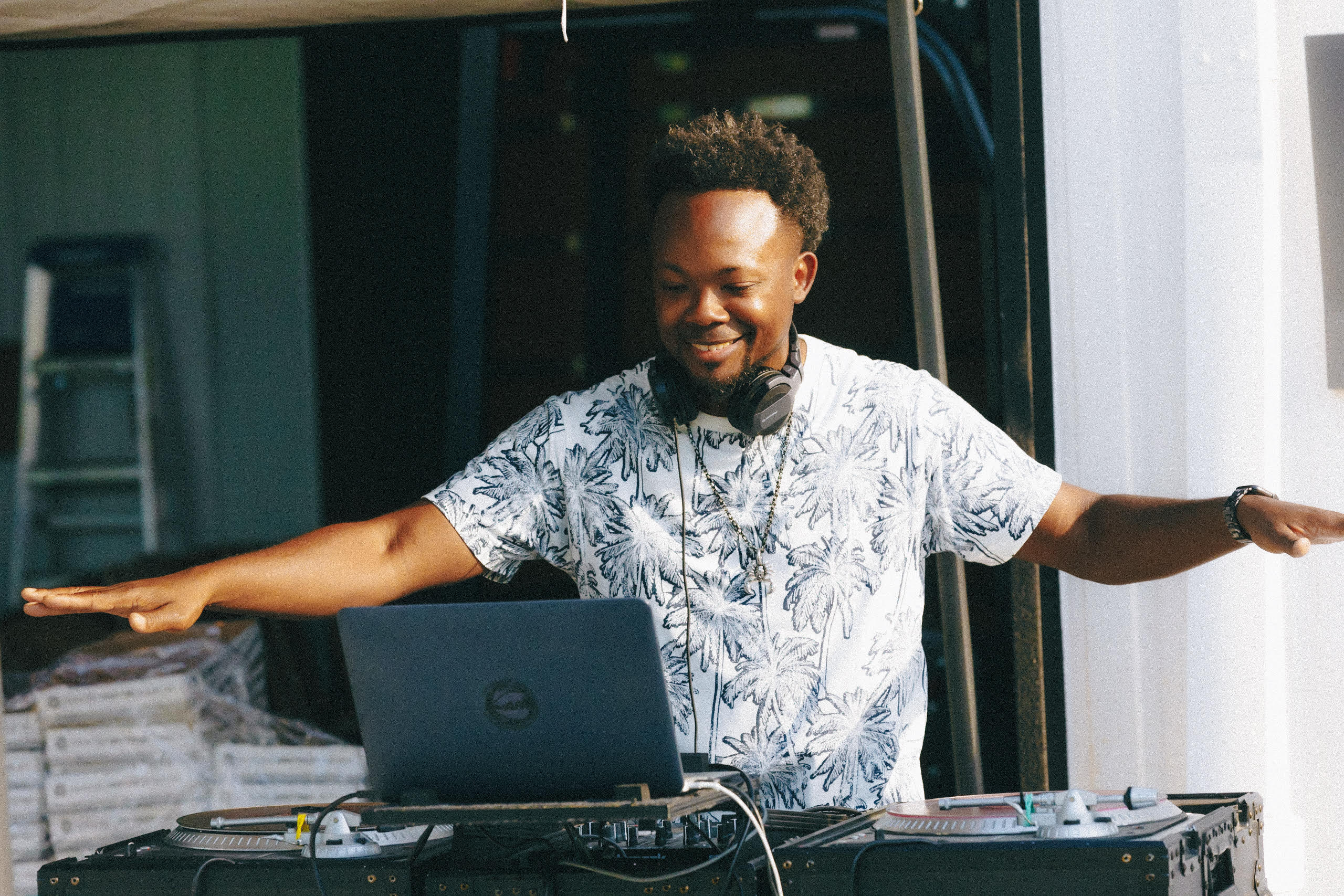 Featuring giveaways every hour!